Calm Your Senses and Rejuvenate Your Spirit
Discover a haven of serenity at the Amba Spa at Windermere House, where tranquility envelops your mind, body, and soul. Let the outside world's worries and stresses fade away as you step through our spa doors, immersing yourself in an oasis of pure relaxation.
Inspired by the natural world and the art of harmony, Windermere House's AMBA Spa Collection offers results-oriented treatments and proven techniques carefully curated from across the globe. These therapies are seamlessly woven into our AMBA retreats, rituals, and signature treatments, each thoughtfully designed to help you attain your wellness goals. We share these rejuvenating experiences with you amidst settings as diverse and inspiring as the vast Canadian landscape.
spa menu
Indulge in the epitome of spa services
Curated with utmost care and attention. Our expertly trained staff utilizes only the finest products, ensuring your chosen treatment delivers optimal results. Select from a range of soothing body treatments, rejuvenating massage therapy, invigorating facials, and pampering manicures and pedicures.
Elevate your experience by crafting a personalized treatment package designed exclusively for you. And, our dedicated experts are here to offer you not only these amazing spa experiences but also invaluable tips, know-how, advice, and premium products to extend the benefits of your spa retreat into your daily life.
spa menu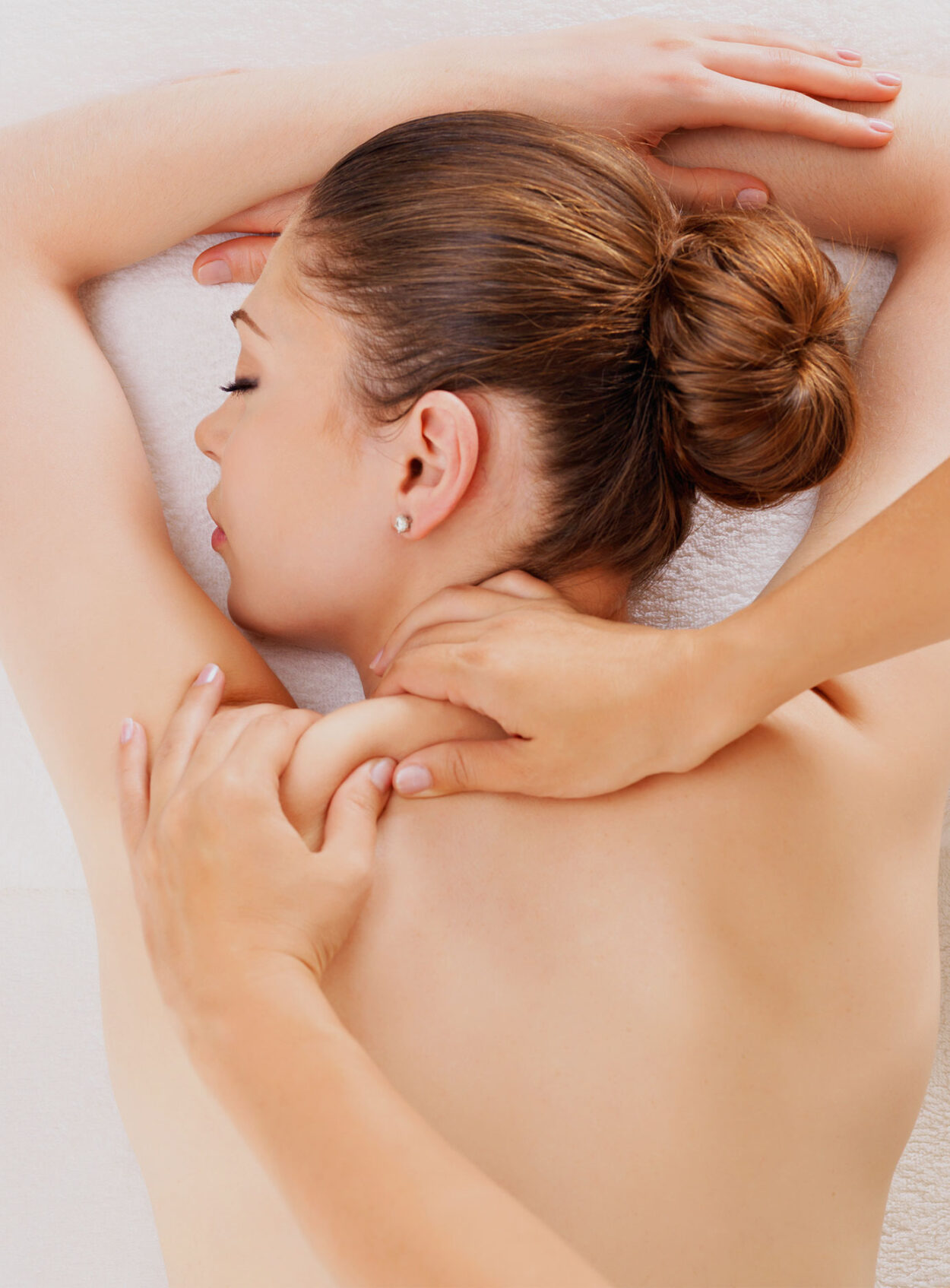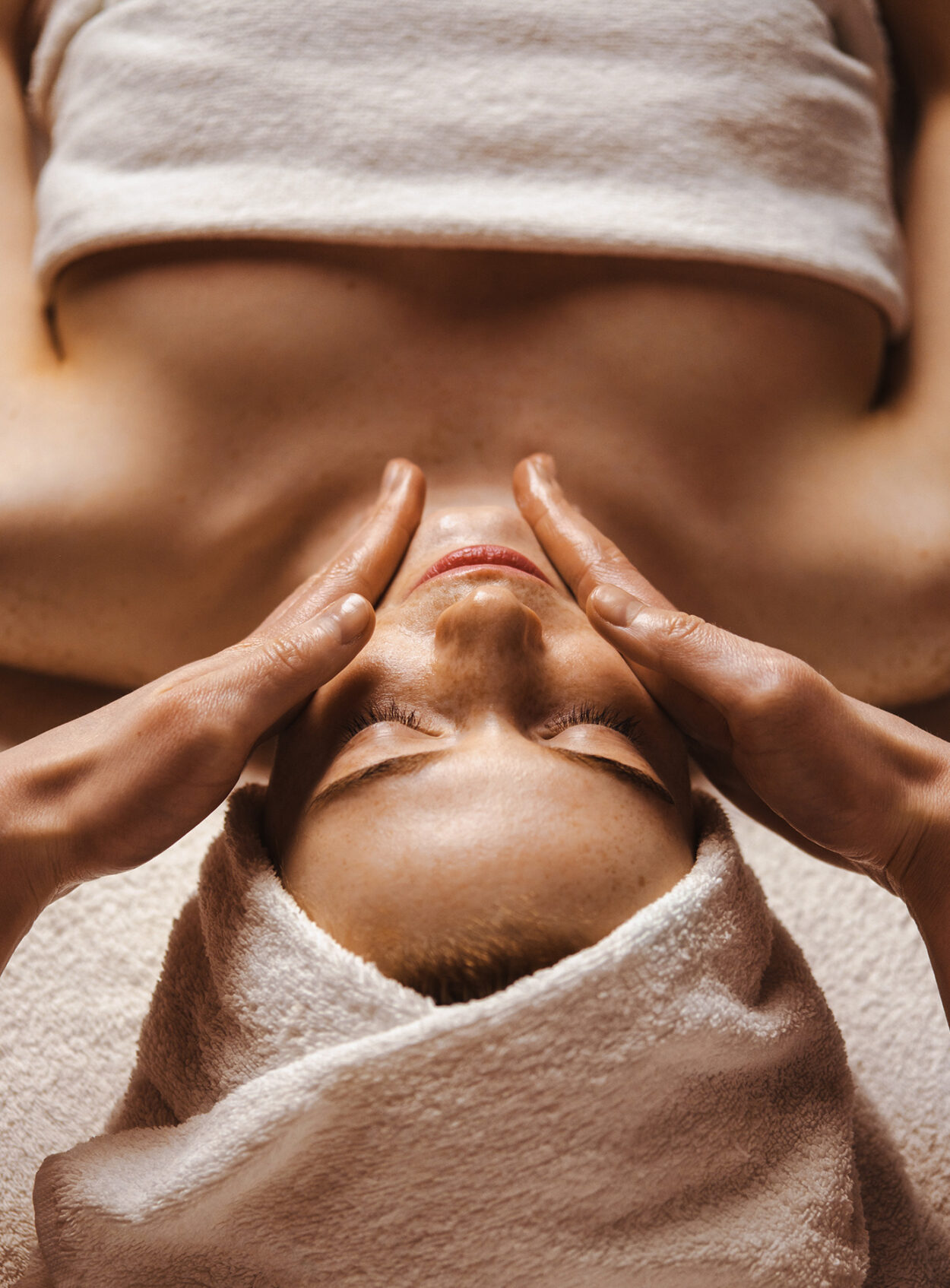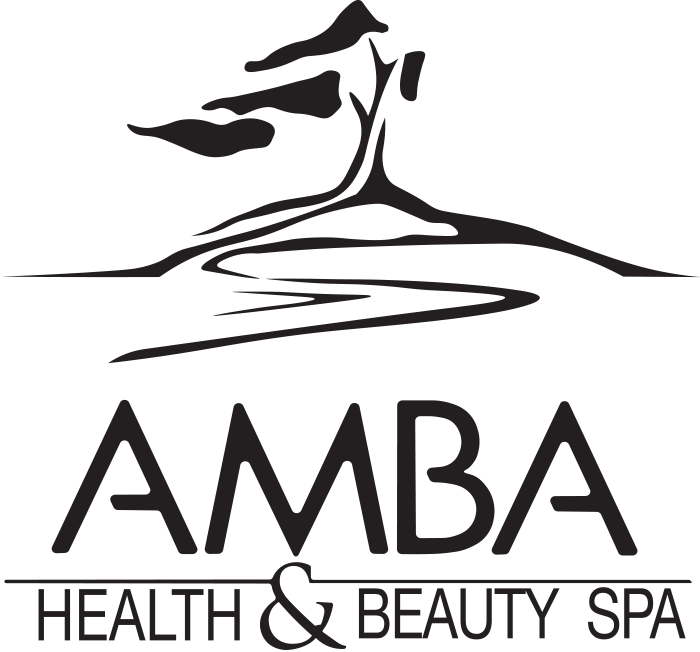 You deserve it!
Book your escape to Windermere House and immerse yourself in the soothing embrace of our spa services.
call 705.769.1348
spa menu