It's Time To Gather!
Nestled along the tranquil shores of the breathtaking Lake Rosseau, we invite you to embrace the extraordinary as the backdrop for your most cherished social gathering. Imagine your vision; weather its an intimate dinning, a grand gala for 200 guests, or any special celebration in between – here, your dreams will become reality. Our events team will be your guide in orchestrating the social event of a lifetime. Family reunions, birthdays, anniversaries, retirement soirees, bar and bat mitzvahs, and enchanting engagement parties – we bring your vision to life, turning these milestones into memories that linger like a timeless serenade by the lake.
From your very first consultation, we become your unwavering allies. Our dedicated team stands ready to not only meet your every need but to surpass your expectations, ensuring that every moment is a resounding success. We're not just here to facilitate events; we're here to craft unforgettable memories for your family and friends. At Windermere House, we recognize the profound significance of these moments in your life. We are more than just a venue; we are your partner in turning your dreams into reality. Our commitment is to provide an extraordinary experience that leaves an indelible mark on your heart. With us, your occasion will be a timeless masterpiece, a chapter in your life's story that will be remembered and cherished for years to come. So, come, and let us create the magic together.
Social Events packages
Bringing People
Together in Style
Windermere House goes beyond the role of a mere special event venue on Lake Rosseau in Ontario; it's the backdrop for crafting everlasting memories with your friends, family, and loved ones.
We recognize the profound importance of your one-of-a-kind special event and are passionately committed to tailoring event packages that perfectly suit your specific needs, meticulously customizing every aspect to bring your vision to life and ensure your event's resounding success.
Our flexible packages offer a comprehensive solution for an extraordinary celebration. Let us help to transform your special occasion into an unforgettable journey in an atmosphere that fosters creativity and enthusiasm.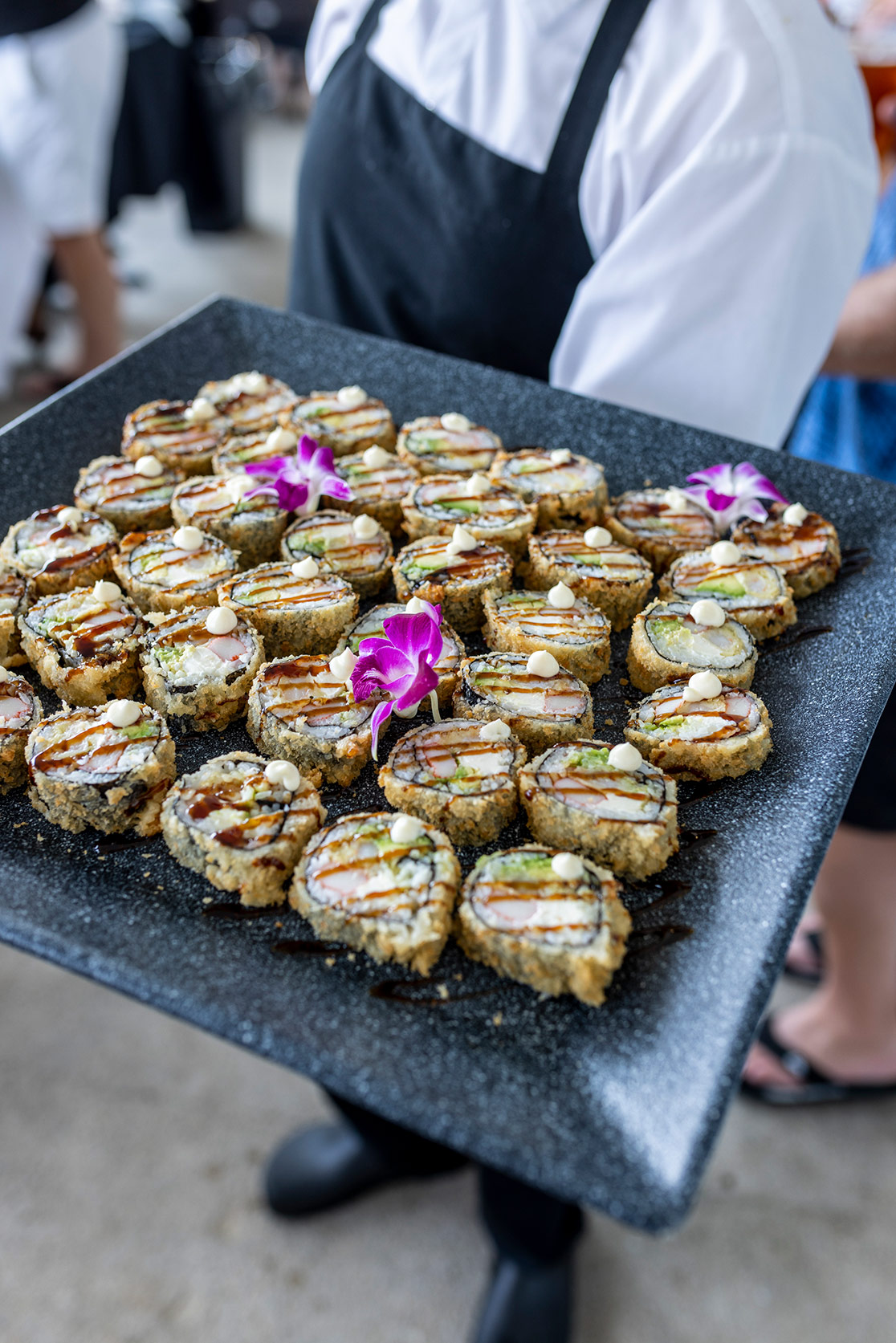 Let's Get This Party Started!
It's time to create an epic social event, and we can't wait to hear from you. Just take a few seconds to fill out the simple form below, and we'll connect with you very soon to delve into the details of your event.