Welcome To The Epicenter Of Corporate Brilliance!
Nestled just two hours north of Toronto, Windermere House beckons corporations and businesses to discover an exceptional venue for their business meetings and corporate events on Lake Rosseau in Muskoka, Ontario. Whether you're planning an intimate boardroom meeting for 15 or a larger conference for up to 150, our world-class facilities are equipped to ignite creativity, spark innovation, and leave a lasting impression. Our newly upgraded conference spaces offer an inspiring environment, set against the backdrop of a lakefront location in Muskoka's serene beauty, a championship golf course, gourmet cuisine, and a commitment to service excellence that sets us apart.
At Windermere House, we're here to transform your ordinary meetings in extraordinary moments, and our seasoned event planners will ensure a seamless experience for your group, whether you choose a private boardroom or one of our state-of-the-art conference spaces. Additionally, Windermere House provides a range of recreational, leisure, and team-building activities to complement your event. Let us help you select the perfect rooms, venues, and locations that best suit your organization, large or small. It's time to write the next chapter of success at Windermere House. Book your event today and embrace the extraordinary.
Remarkable Corporate Meeting Venues
Rounds of 10: 40
Theatre Style: 48
Boardroom: 28
Dimensions: 24 x 34 x 10
Square Feet: 816
Tobin
Rounds of 10: 150
Theatre Style: 1570
Boardroom: 38
Dimensions: 24 x 675 x 10
Square Feet: 2000
Islandview
Banquet: 14
Boardroom: 14
Dimensions: 24 x 16 x 10
Square Feet: 396
Boardroom
Banquet: 100
Dimensions: 20 x 40 x 10
Square Feet: 600
The Rosseau
Banquet: 80
Theatre: 150
Stand Up: 150
Front Lawn
Banquet: 100
Stand Up: 150
Verandah
Corporate Meeting packages
The Perfect Blend of
Work and Relaxation
Windermere House is way more than just a meeting venue; it's an opportunity to leave a wonderful lasting impression on your team and your clients. We understand the importance of your corporate event, and we're here to offer you tailored meeting packages that cater to your very specific needs, going way beyond the basics to customize every detail in alignment with your vision, goals and your success.
Whether you're planning a board meeting, a corporate retreat, a product launch, or a team-building workshop, our flexible packages provide you with everything you require for a successful event. Let your business event be an unforgettable journey in an environment where inspiration and innovation flourish.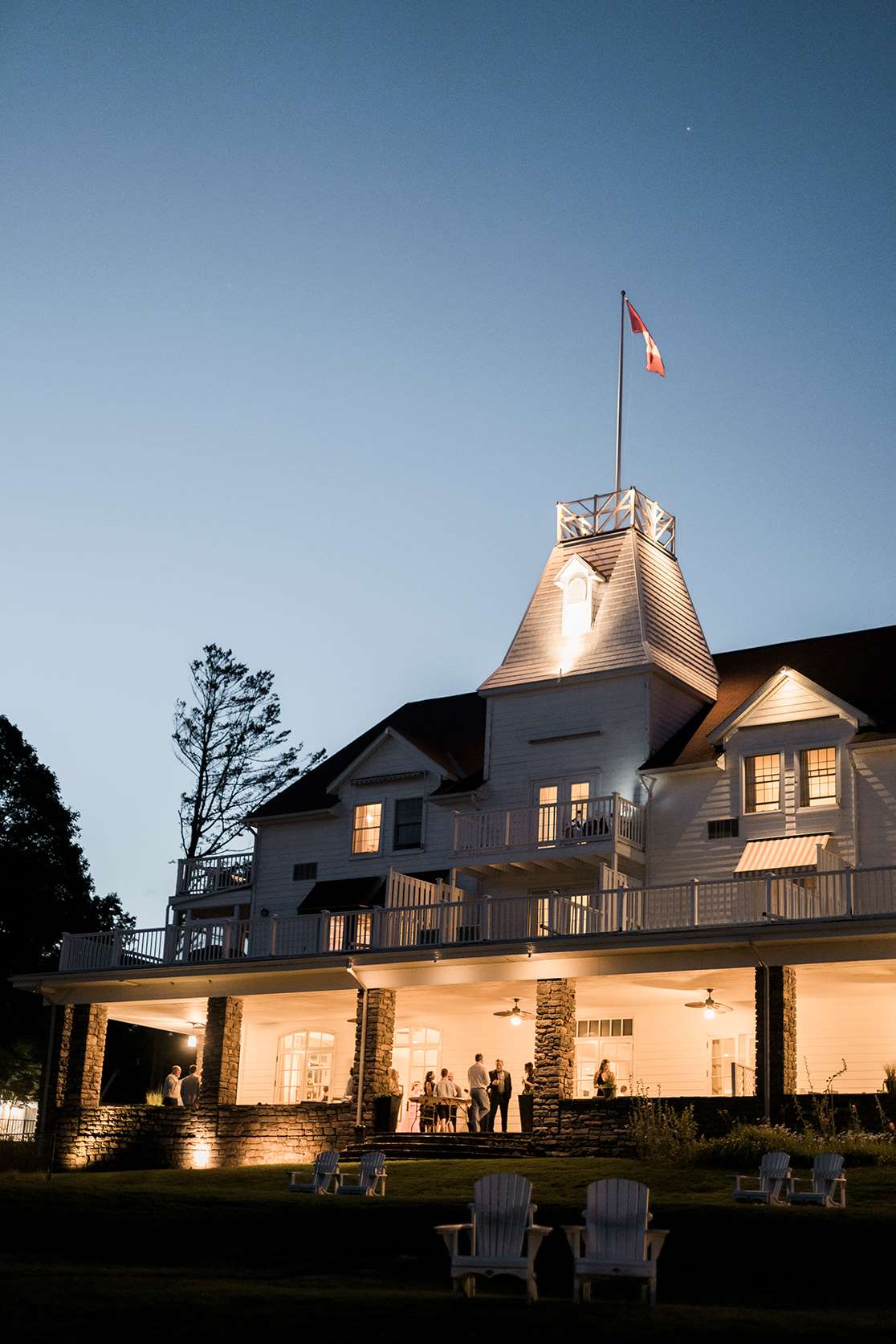 Let's Start Crafting Your Perfect Corporate Event
Your unforgettable corporate event starts here. Just take a few seconds to fill out the simple form below, and we'll be in touch in no time to chat about your ideas and expectations. It's time to ignite the excitement!