A Legacy of Welcoming Guests Since 1870
Experience the legacy that spans generations as you become a part of the storied tradition of Windermere House, an iconic destination nestled in the heart of Muskoka for nearly 150 years. The unparalleled nostalgic allure of Windermere House sets it apart in the region, offering breathtaking vistas of Lake Rosseau, artisanal culinary delights, and an invigorating ambiance that beckons both seasoned hotel patrons and local cottagers, earning it the affectionate moniker, the "Lady of the Lake."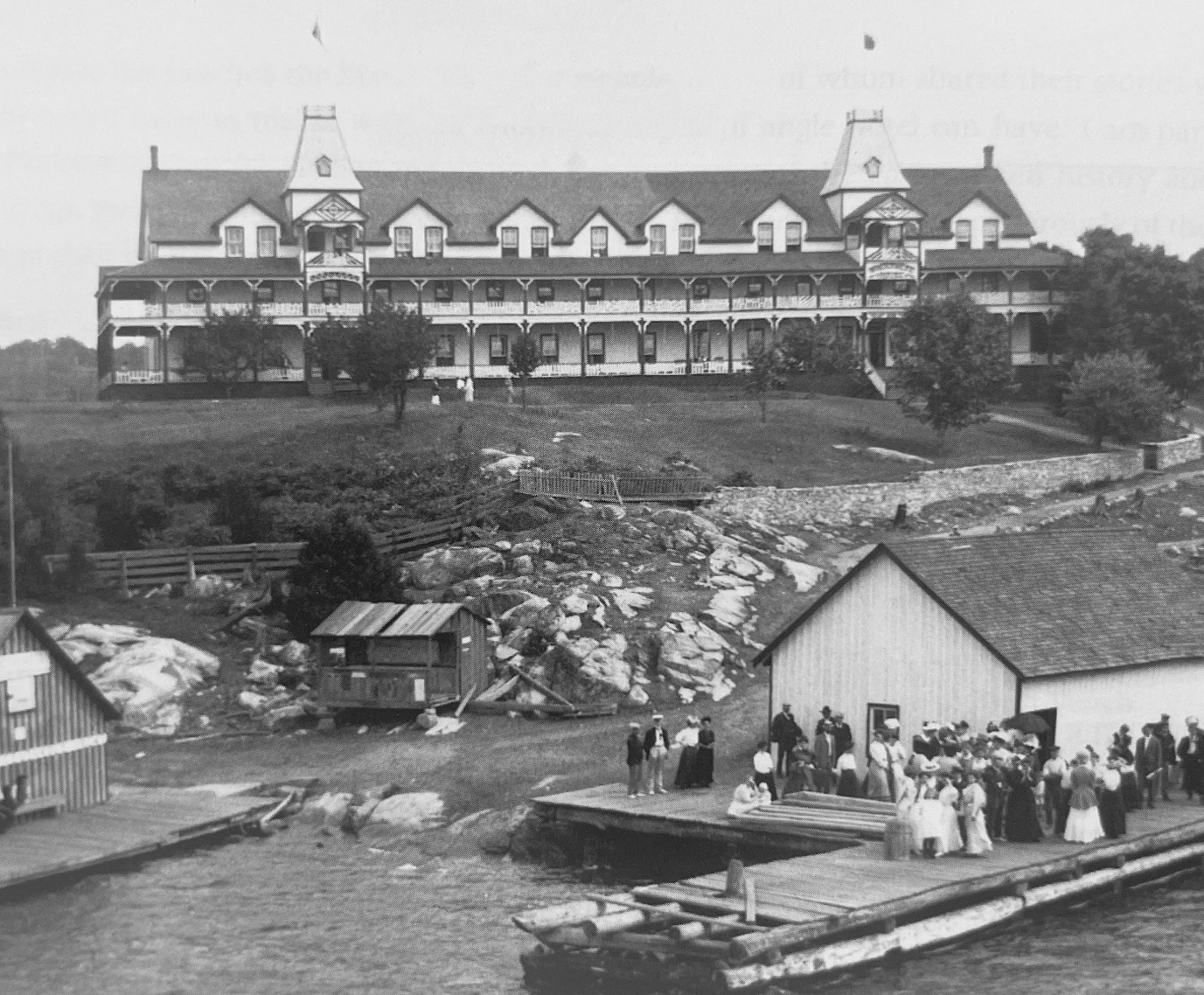 Our journey begins
Our journey into the realm of hospitality dates back to the 1860s, when Thomas Aitken, a traveler from the Shetland Islands in Scotland, began hosting visiting sportsmen as his esteemed guests.
Originating from a humble start, Thomas Aitken's initial Muskoka property was initially earmarked for farming endeavors. However, when the land's productivity fell short of expectations, he relocated to the shores of Lake Rosseau where Windermere House now stands. As demand outgrew the accommodations he offered for fishing parties, he erected the edifice that presently houses the splendid dining room.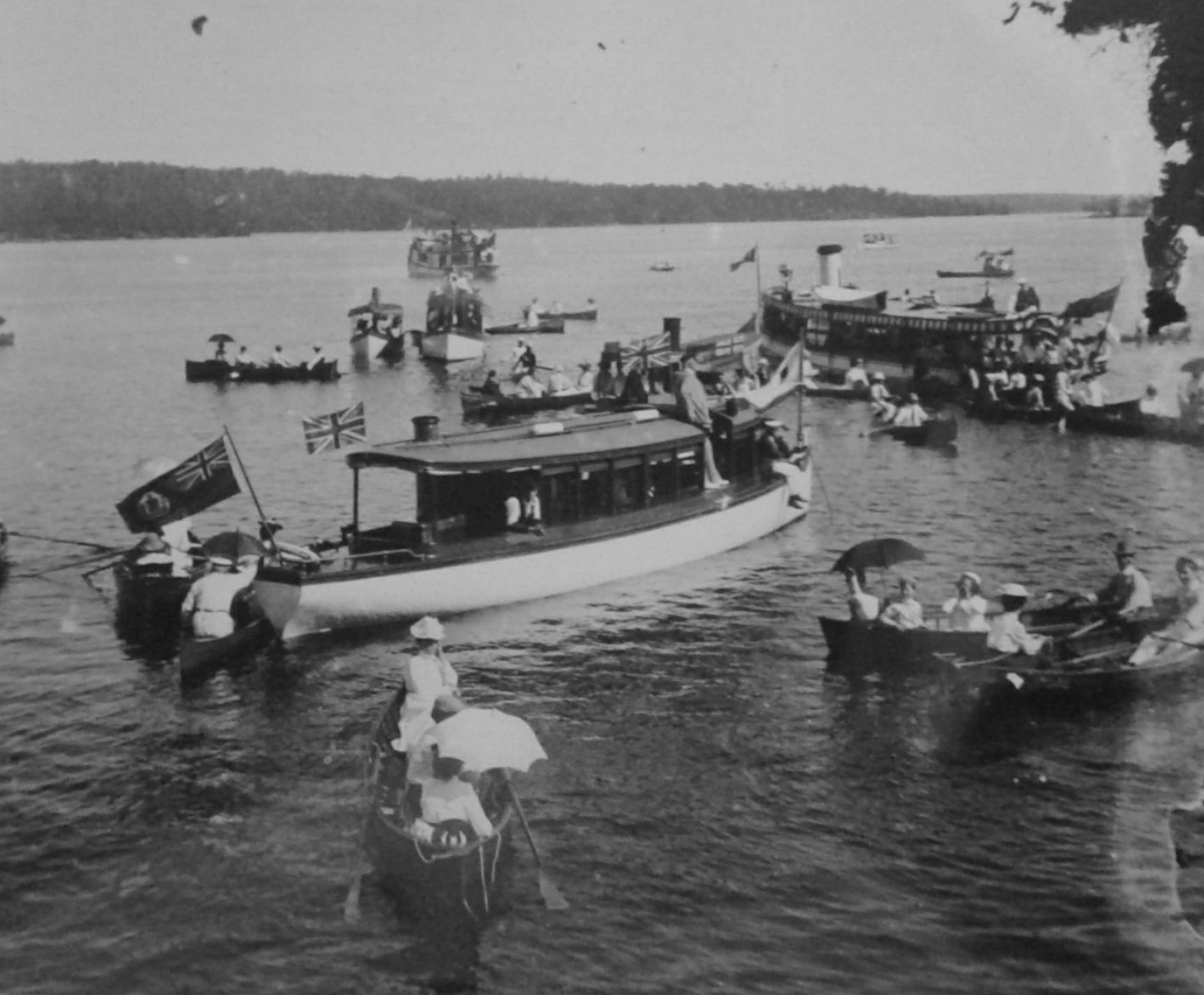 progress marked
our path
The expansion of steamboat services to Windermere wharf, offering two calls each summer day, contributed to a surge in local tourism. The arrival of the railway to Gravenhurst further facilitated the influx of visitors to the enchanting lakeside.
In 1883, a new front section was seamlessly integrated into the thriving resort, complete with the iconic flag tower peak that has since become a recognizable emblem. By 1887, Windermere House transformed into the recognizable haven it is today, adorned with a stately three-story wing overlooking Windermere Road.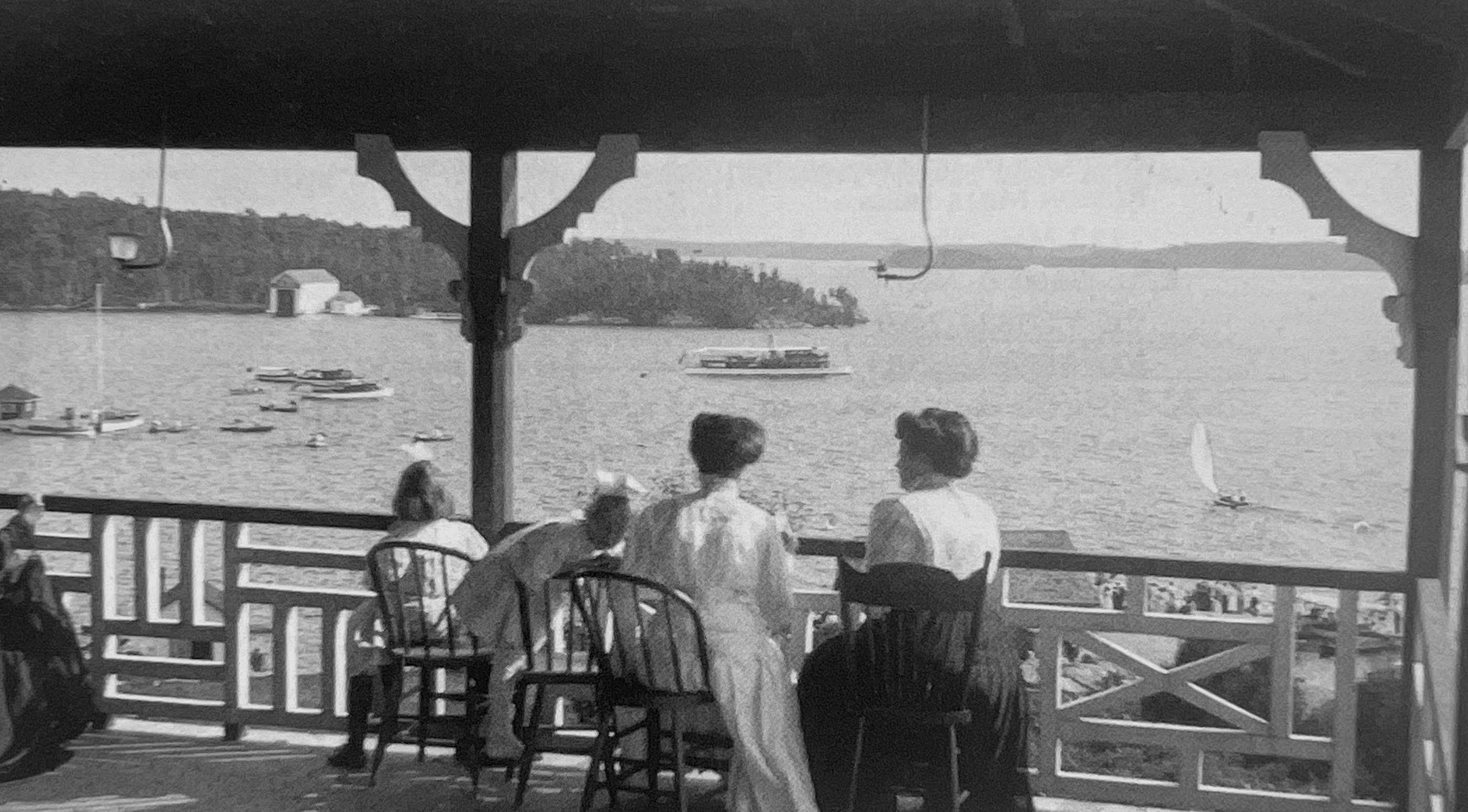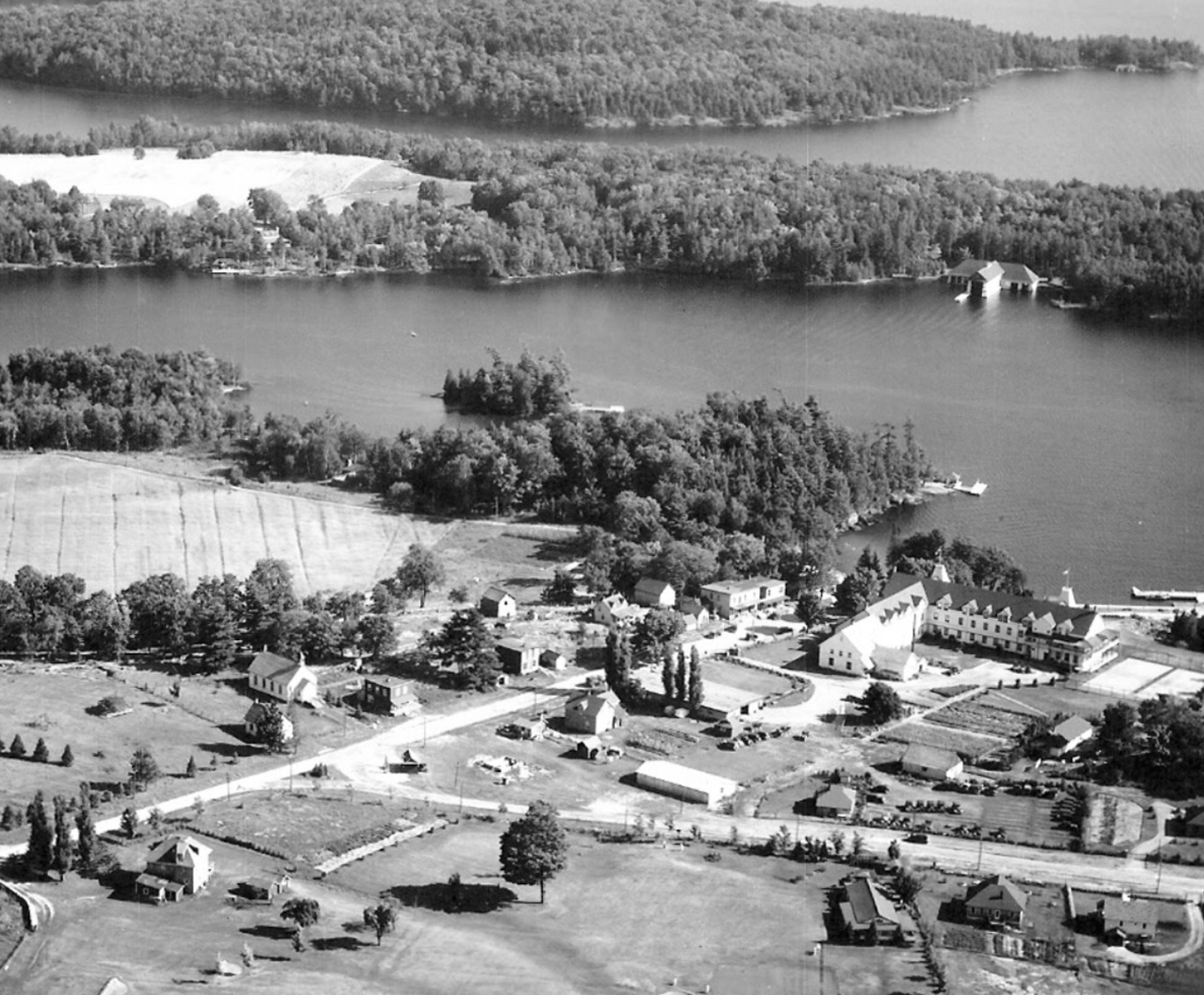 Windermere golf and country club
In 1919, a segment of the original 200 acres was sold to the fledgling Windermere Golf and Country Club, introducing an integral recreational pursuit for the hotel's patrons. After Thomas Aitken's passing in the same year, his son Leslie and daughter Gertrude assumed the mantle of hotel management, with Thomas's wife Elizabeth providing assistance until her passing in 1936.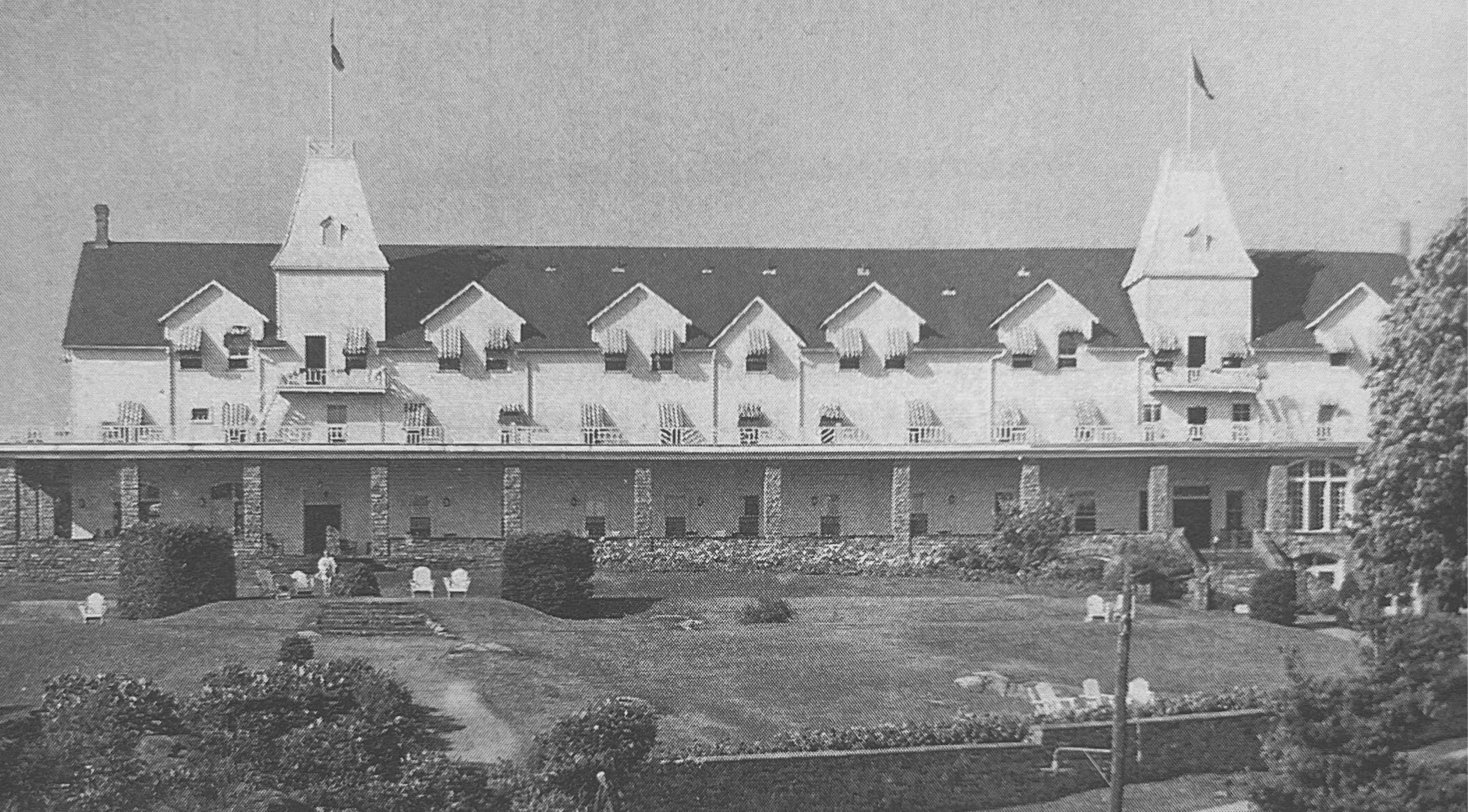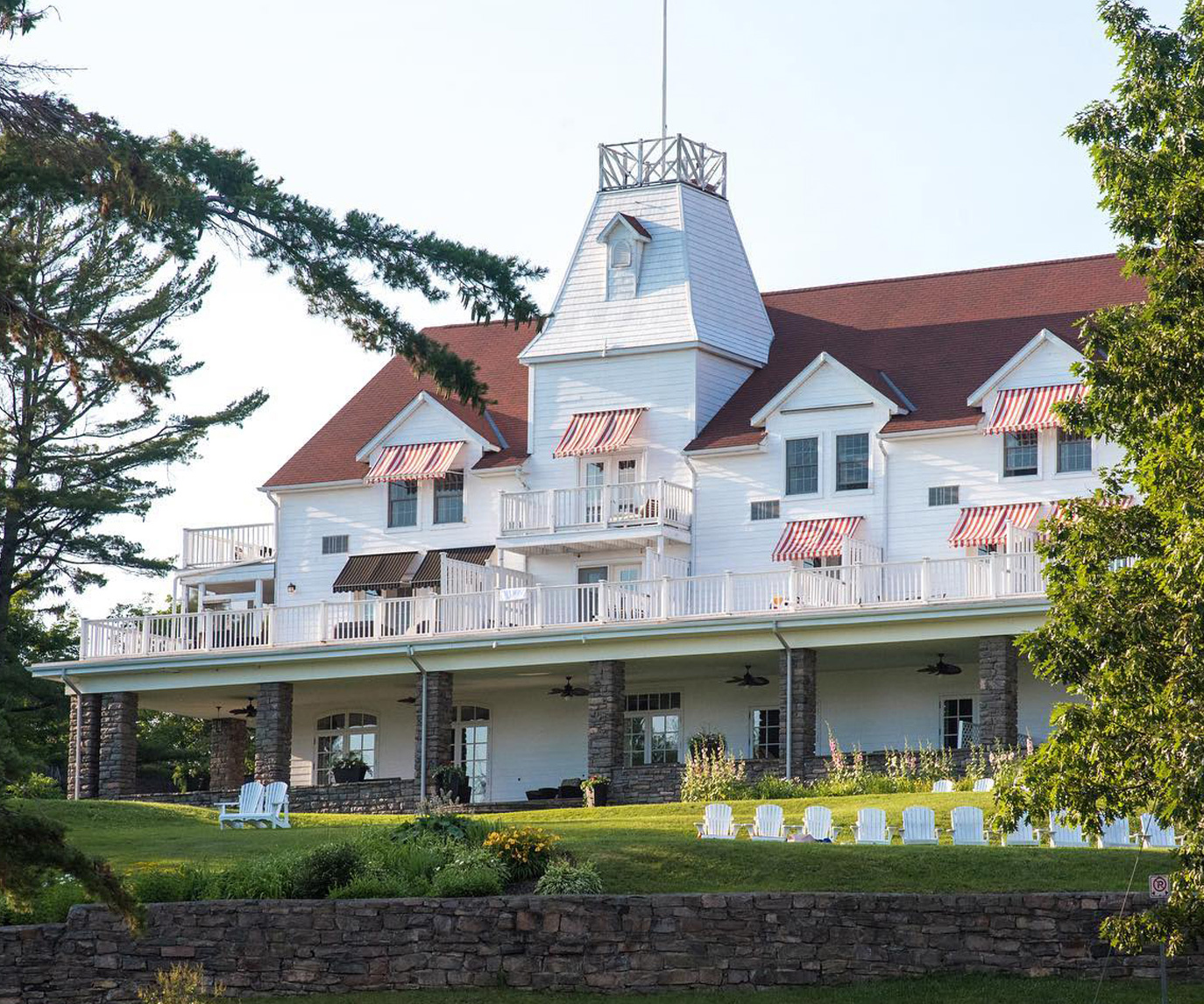 The Fire
In the modern annals of history, a fiery conflagration engulfed Windermere House on February 27th, 1996, during the filming of the Hollywood production, "The Long Kiss Goodnight." Only the steadfast stone veranda survived the flames. Swiftly, the "Lady of the Lake" was resurrected, meticulously crafted in the image of its historical splendor, integrating much of the original stonework. By the summer of 1997, the cherished haven once again welcomed patrons. Major renovations in 2007/08 elevated the guest experience to new heights.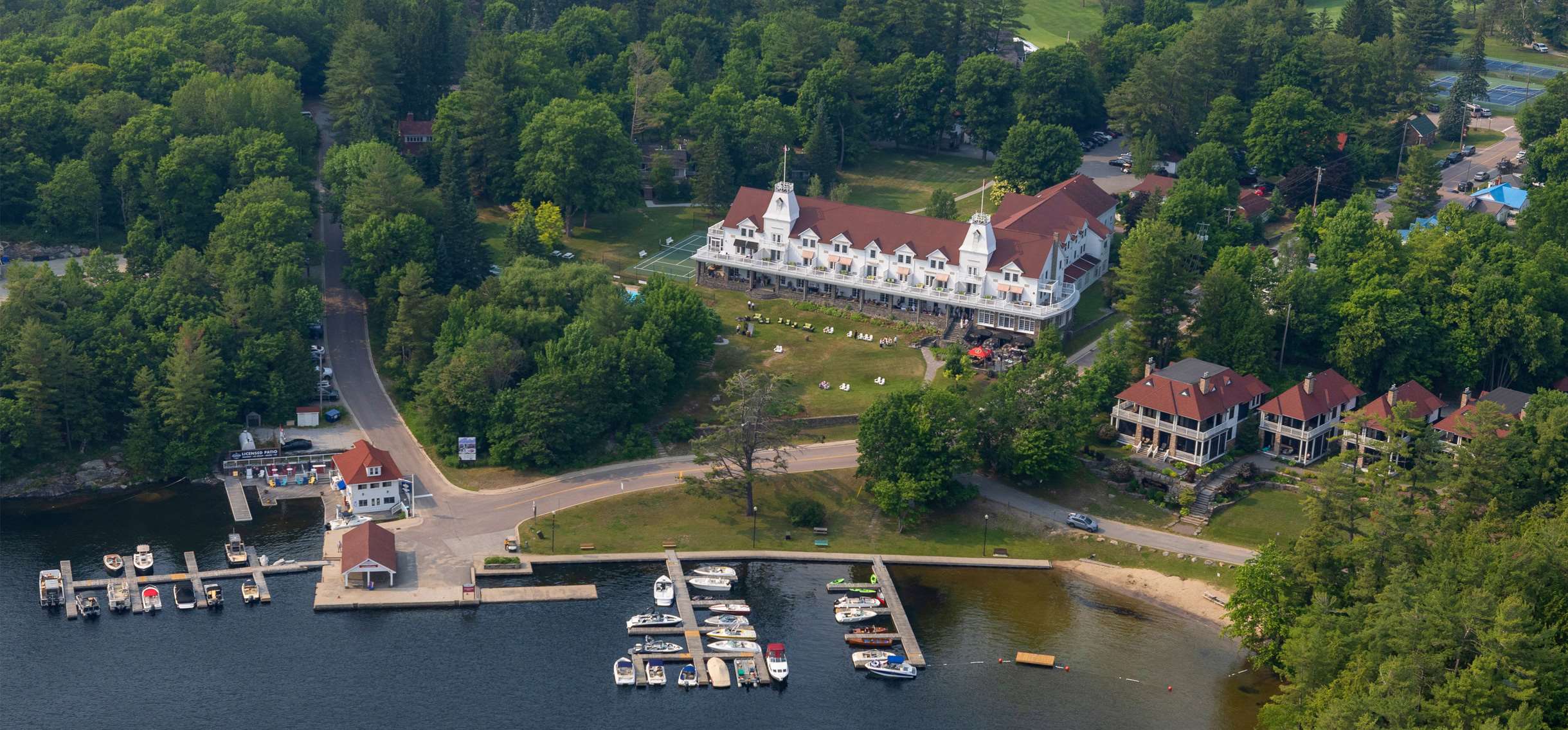 new ownership
Today, embraced by new ownership, the resort continues its trajectory of improvement and expansion. Our goal is to preserve Windermere House's timeless allure for years to come – marrying traditional charm with contemporary luxury and service excellence, ensuring a remarkable stay for our present and future guests.
view gallery
Back to top